President Ford visits Seattle, October 25, 1976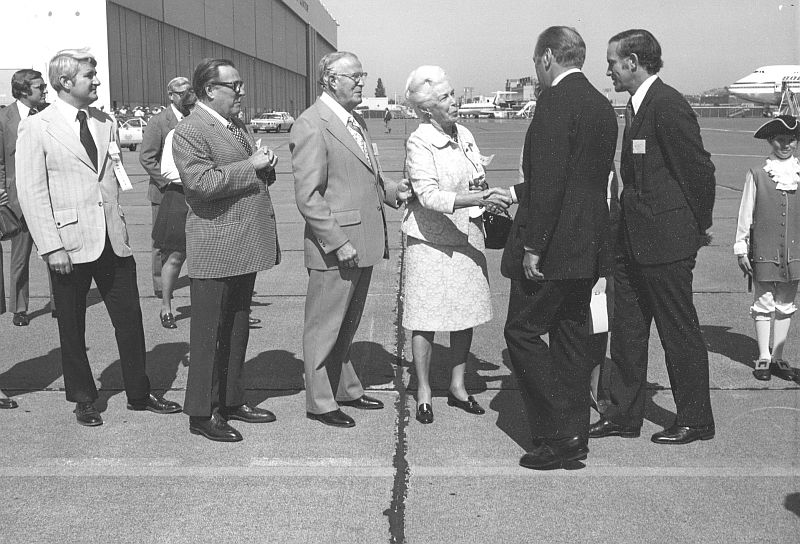 What's an official visit without a receiving line?
I know that there's supposed to be a protocol for who goes before whom, but I can't figure this line out. Far right (not counting the boy in colonial garb) is Washington Governor Dan Evans introducing the dignitaries to the President. Someone is hidden behind them. Then (right to left) we have Seattle City Councilwoman Phyllis Lamphere, who was probably president of the Council, a familiar-looking but unidentified man, U.S. Senator Warren Magnusen, and Seattle Mayor Wes Uhlman.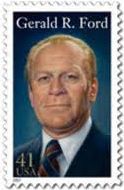 You are at JackGordon.org,
a tribute to John F "Jack" Gordon, Mr. Seattle