JackGordon.org
Meet Terry Umbreit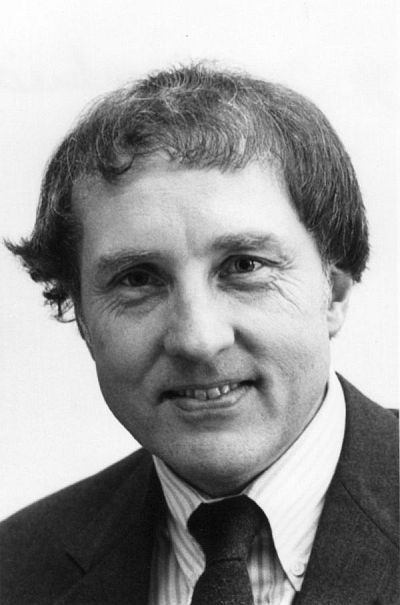 From the annotations on the reverse, this looks like it may have been Terry's official portrait as far as RASW was concerned.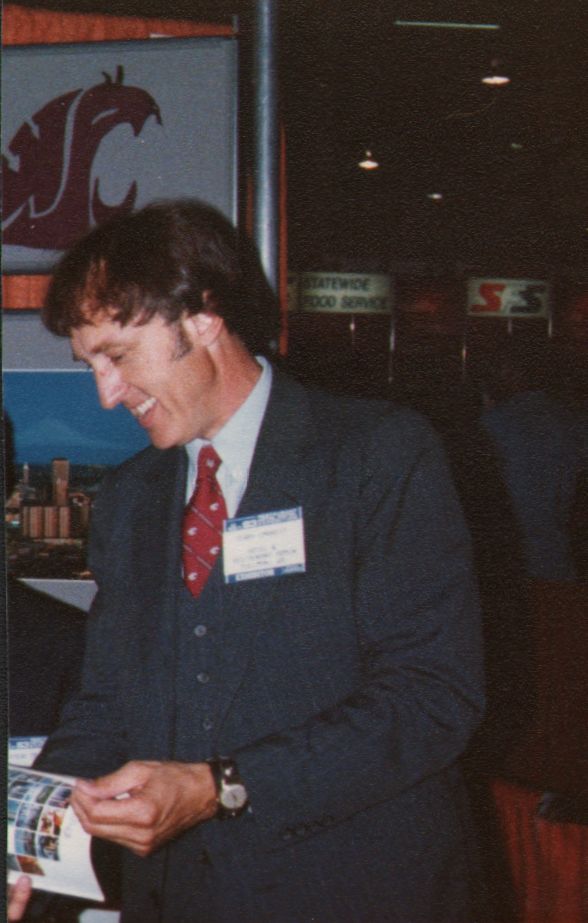 Here's Terry looking through a copy of the 1983 WSLA Hotel-Motel Directory.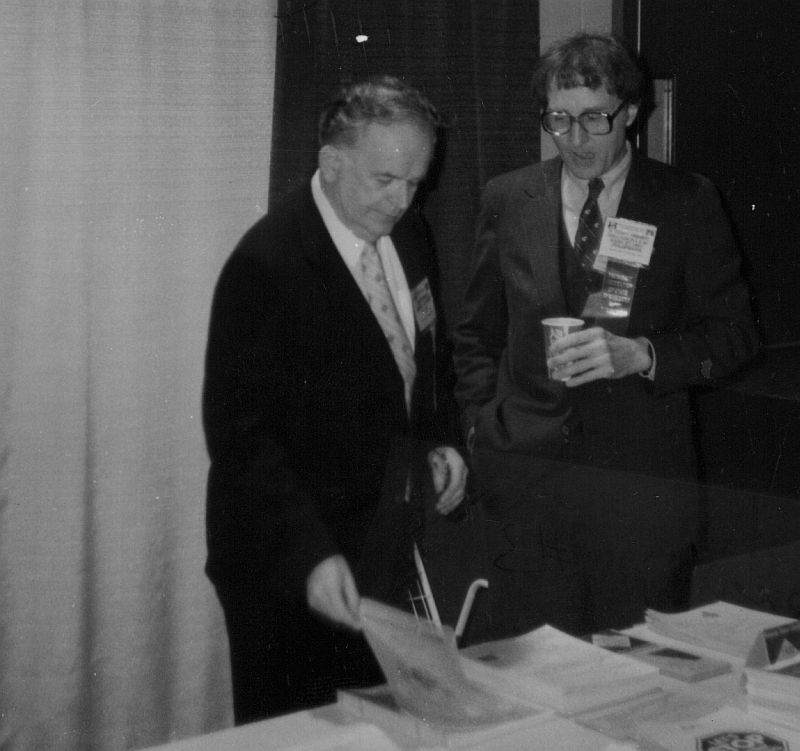 Jack Gordon, RASW Executive VP, and Terry Umbreit, Director of the School of Hospitality Management at WSU.
You are at JackGordon.org,
a tribute to John F "Jack" Gordon, Mr. Seattle