The Album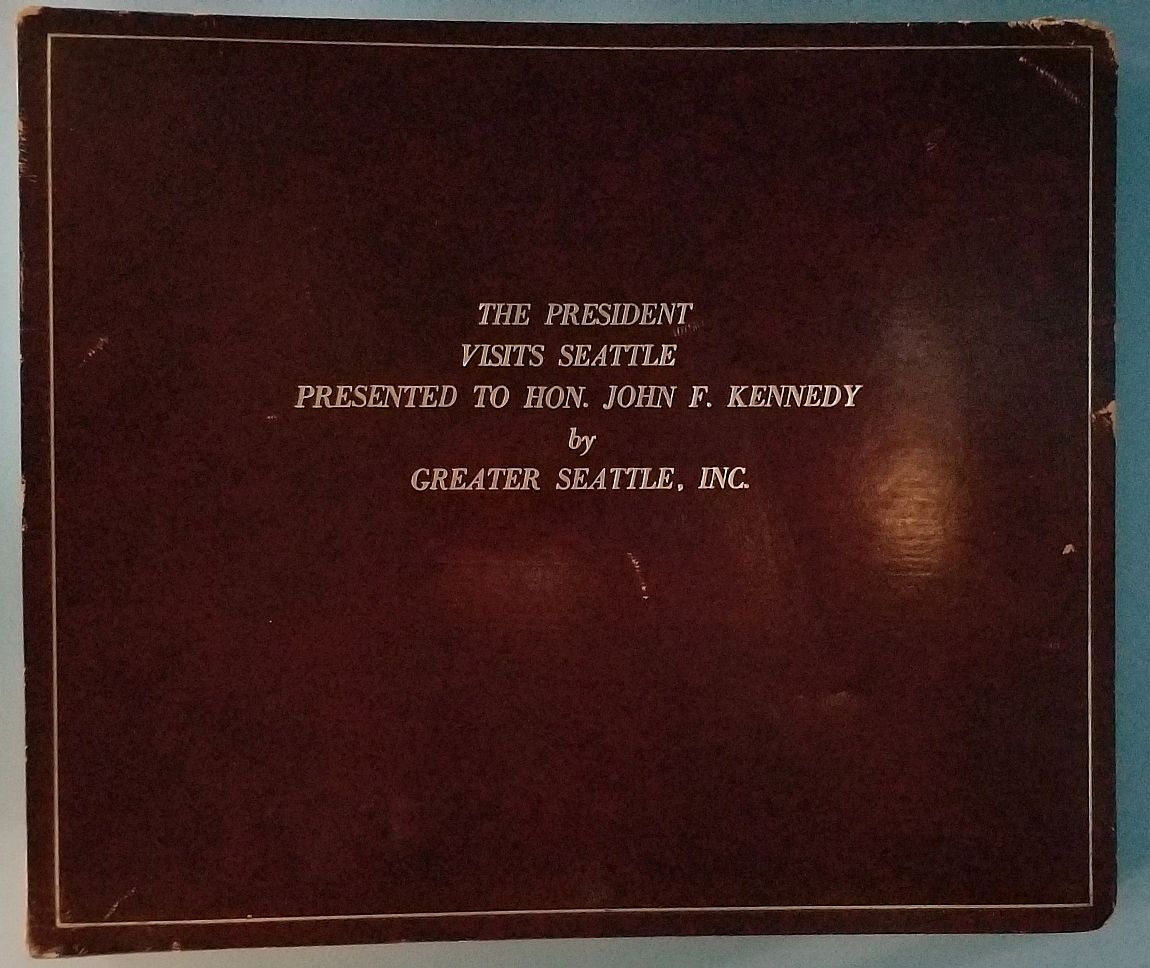 It was a beautiful album. The covers (12 inches tall by 15 inches wide) are made of Genuine Top Grain Leather. And it was full of some 20 photographs that documented the President's November, 1961, visit to Seattle.
This photo album was created to present to President Kennedy when he returned to Seattle in late October, 1962, when he would officially close the Seattle World's Fair a/k/a Century 21.
But Khrushchev and Castro and the arming of Cuba with a multitude of missiles got in the way. And JFK never made it back to Seattle. And thus, the Kennedy Presentation Album wasn't presented.
Instead of ending up with JFK -- John Fitzgerald Kennedy, it ended up with JFG -- John Francis Gordon. And it was looked over by at least a couple of generations of kids and adults, their friends, by guests to the house, and by others. The leather might be in better shape, the corners not quite so rough, the scratches on the cover non-existent if the National Archives had ended up with it.
But then it would have been put away and you wouldn't be able to look at the pictures in it.
Use the Previous and Next buttons just below to go through the pictures in sequential order. You can also go directly to any picture by clicking its image on the index page.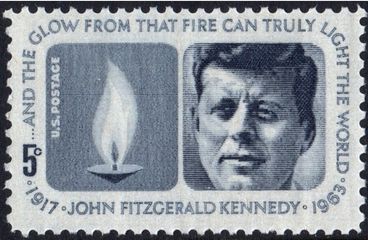 --
Next
You are at JackGordon.org,
a salute to John F "Jack" Gordon, Mr. Seattle

Copyright � 2002-2022 John R. Gordon